IFS CUSTOMER CHOICE PARTNER
OF THE YEAR 2022
EMERGING MARKETS PARTNER
OF THE YEAR 2022
IFS CUSTOMER CHOICE PARTNER
OF THE YEAR 2022
EMERGING MARKETS PARTNER
OF THE YEAR 2022
We are a global enterprise service provider
Xitricon is a leading consulting, technology, and digital transformation services firm that offers a comprehensive suite of solutions to help organizations successfully navigate their digital transformation journey.
200+
Enthusiastic Employees
3+
Global Alliances
6
Global Locations
Accelerate Your Growth with Our Proven Solutions
Our extensive industry expertise, worldwide reach, and advanced solutions empower enterprises to maintain a competitive edge.
OUR SERVICES
Implementation
Training
Upgrades
Customizations
AMS Services
Resource Augmentation
Software Licensing
Navulia E-PROCUREMENT
Supplier Management
Sourcing & Tendering
B2B Platform
Blogs
Keep yourself up-to-date with the latest industry-related topics by perusing our collection of blogs and articles.
Unlocking collaboration and Efficiency in the workplace with SharePoint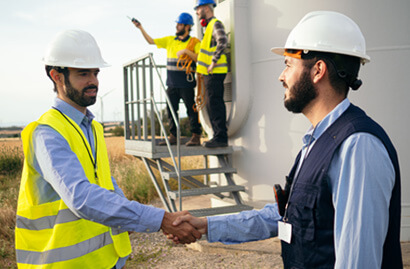 From Chaos to Control: Implementing Effective Field Service Management Techniques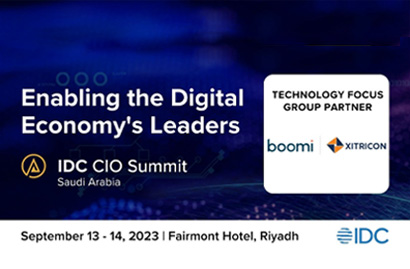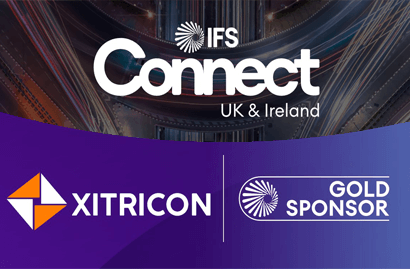 Experience your Future at IFS Connect UK 2023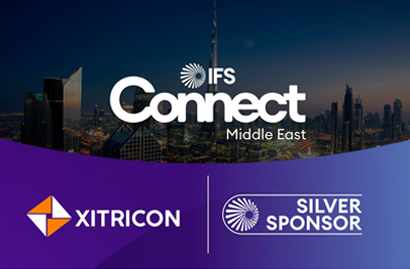 Welcome to IFS Connect Middle East 2023
We can transform your business!
Reach out to us today.
© ALL RIGHTS RESERVED 2023 XITRICON (PRIVATE) LIMITED